How to Get a Lot of Plays on SoundCloud?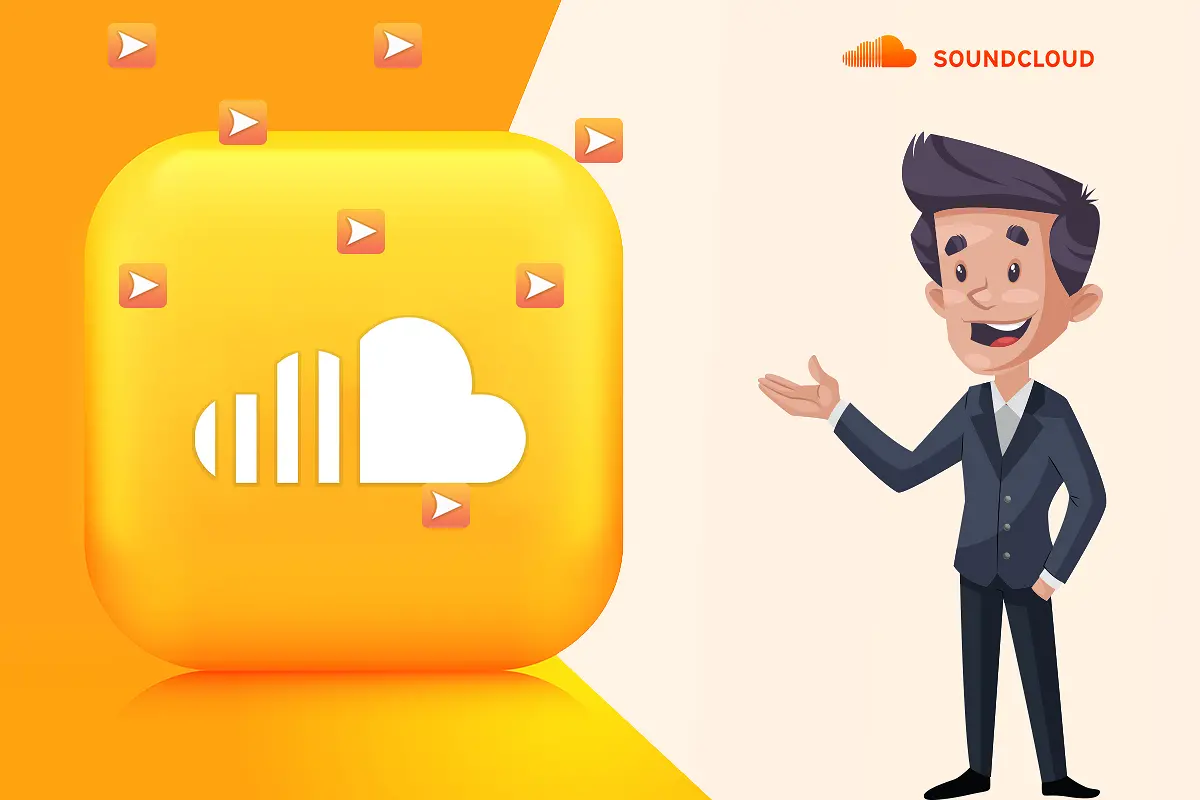 SoundCloud is one of the most popular music-sharing sites on the planet. It increases your credibility on the platform, thus gaining more popularity and listeners. As such, you must understand how to get a lot of plays on SoundCloud, as these will give you more credibility amongst the music community.
SoundCloud plays to increase your credibility on the platform, thus gaining more popularity and listeners. This article will give you all you need to increase plays, boost your SoundCloud account, and further your career in the music industry.

Exclusive Tips to Get More Plays on SoundCloud
Getting lots of plays isn't simply a case of uploading a track and expecting millions of listeners to flock to it. Indeed, it is much more complex than this, and you need an effective strategy to succeed. Here are nine exclusive tips to boost your plays.
1) Create Extraordinary Music

People are on SoundCloud for a couple of reasons. Either they want to hear great music, or they want people to hear their great music, whether that be a romantic ballad or a thumping drum 'n' bass track.

There is a tremendous amount of competition on SoundCloud, so to get your tracks heard, you have to produce quality music. Mixing and mastering are crucial, as everyone in the music market expects the best these days, and you will only get plays if your track is slick.

Therefore, before you upload a track, ask yourself, "is this extraordinary?" If it is, you will increase your plays.

2) Checkout Your Metadata

Like other social platforms, SoundCloud uses an algorithm to accurately categorize your music for user searches and recommendations. This process works by scanning your descriptions for the correct metadata.

The more accurate and detailed your metadata is, the easier it is for the algorithm to share with users and boost plays. Therefore, ensure you include details such as the artist's name, release date, and relevant genre keywords in your track descriptions.

3) Make Your Music Discoverable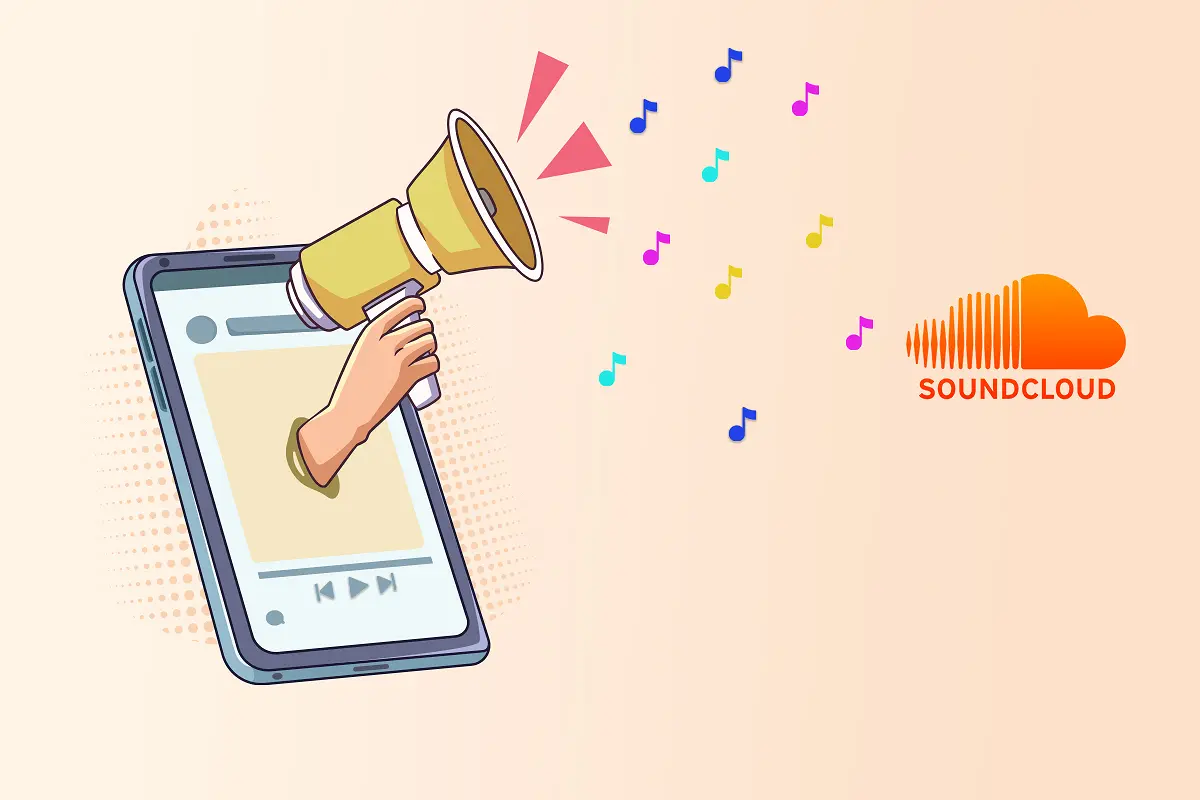 People can only play your tracks if they can discover them easily. To help them in their search, include genre tags and other relevant tags.

If finding your music is easier than discovering another artist's, you will increase your chances of people playing your tracks.

4) Create Anticipation for Your Release

Creating some pre-release hype about your tracks is an excellent way to promote your music and increase listeners. Before release, share a new track with some of your fans.

Doing so will get them talking about it to other users, creating a self-generating spiral of interest in your pending work. Come to the official release date; you could have a vast number of plays from an audience keen to hear what all the hype is about.
5) Build a Community

Building an extensive SoundCloud community of listeners, musicians, and other artists is another expert strategy for boosting play. As part of your community, these people will be interested in your existing music and want to discover what you are releasing next.

As such, they will likely listen to your tracks and want to interact with you. The more people you have in your community, the more listeners you will get. Therefore, see this as a promotion service for your music and grow your network as much as possible.

6) Use Repost Chains

A repost chain, or repost trading, is when several artists come together to promote each other's music and repost tracks. Reposting is powerful, and you can boost your play numbers significantly.

For instance, if you collaborate with an artist who has ten times the fans that you have, you could get up to ten times the number of plays you typically receive.

7) Share your Tracks Everywhere

You should just rely on SoundCloud's existing users to get plays, but share your tracks wherever possible. Other social media platforms, such as Instagram, Facebook, and Twitter, have vast numbers of music fans, many of which have yet to use SoundCloud.

Also, use your website and blogs to share your music by including links to your SoundCloud tracks and other promo channels. If you have an email list, routinely send them a message with a link to your existing music or a pending new release.

Bringing in listeners from elsewhere can send your SoundCloud plays skyrocketing.

8) Collaborate with Influencers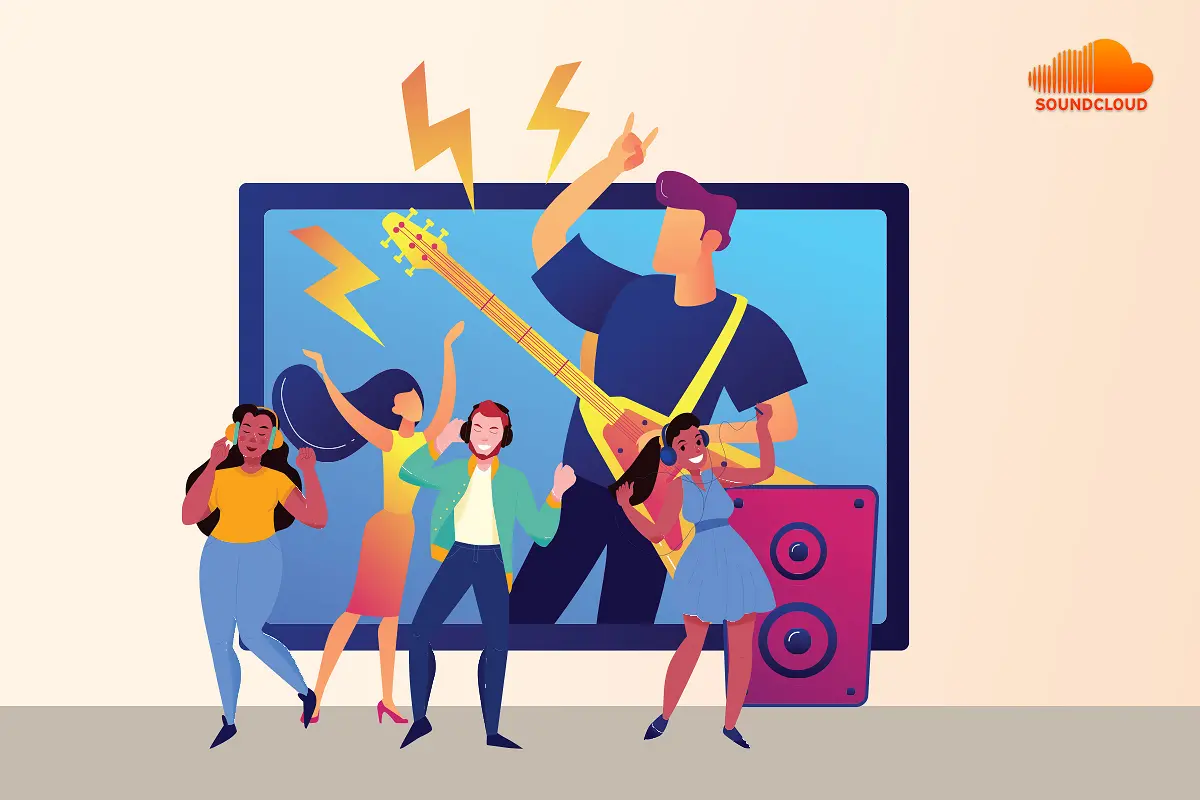 Effective music marketing includes collaborating with influencers. Doing so enables you to access their huge fan base, leading to an explosion of plays.

Collaborating with an influencer related to your niche or genre means that you'll get automatic social proofing among their fans. Consequently, they will be more likely to play your music and come back for more if they like it.

9) Buy SoundCloud Plays

Buying SoundCloud plays is another excellent strategy for new artists as well as experienced musicians wanting to boost their plays. This tactic has the following benefits:

Get a head start. Your new tracks need plays to get noticed.
Help generate organic plays. A few purchased plays attract organic plays.
Make potential listeners check out your tracks. They will want to hear why you are getting so many plays.
Help send your music viral. You could be only a few purchased plays from the viral typing point.

However, you should not just buy plays from anywhere, as they need to be from authentic SoundCloud users. Purchasing real SoundCloud plays from Media Mister gives you peace of mind that they are from real people.

Media Mister is a social media services provider with an outstanding reputation spanning eleven years. They will provide you Using them you will get 100% authentic plays from real accounts with high retention rates.

You will also benefit from a secure payment gateway and a money-back guarantee. And, of course, your privacy will always be respected.

Conclusion

SoundCloud is an excellent platform to promote your music talents and further your career as an artist. Getting lots of plays is crucial for this success. This article has given you the expert tips you need to increase your plays, grow your audience into a loyal following, and send your music career into orbit.